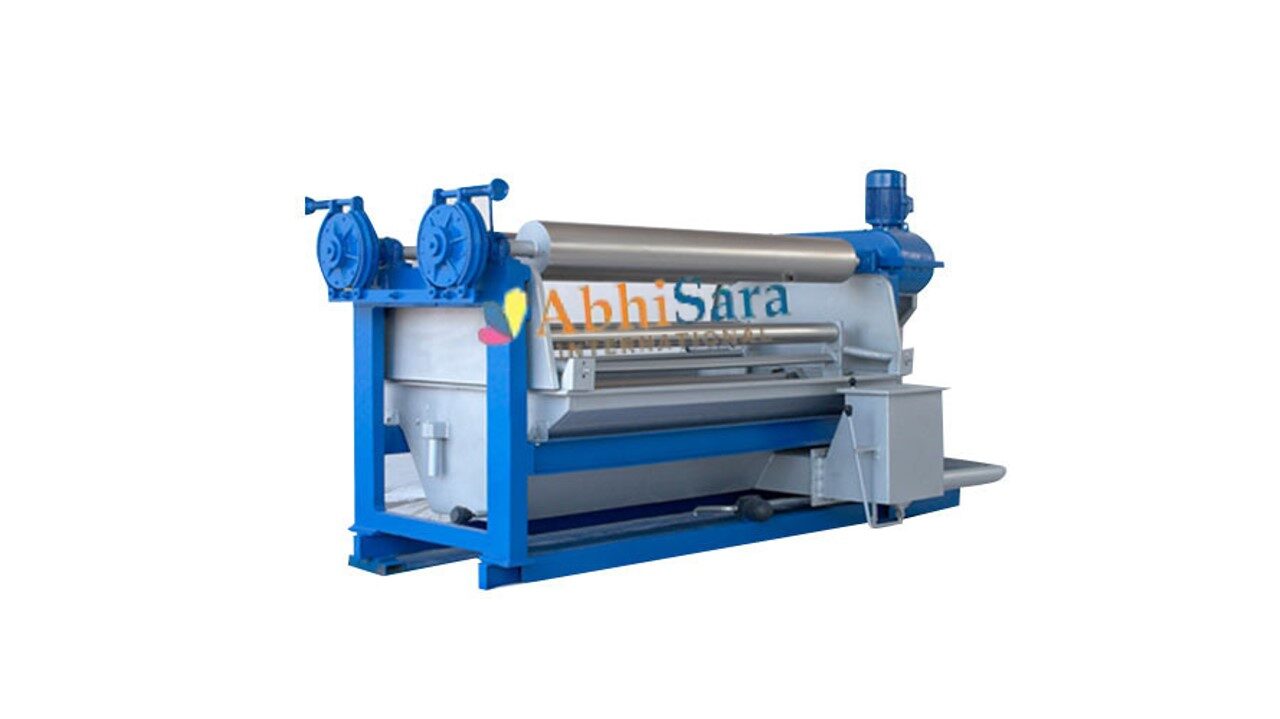 Textile Jigger Machine
We "AbhiSara International" are leading manufacturer and exporter of Machine, Jigger Dyeing Machine, Jumbo Jigger Machine and Automatic Fabric dyeing Machine . A Jigger Textile may be a dyeing machine designed to mimic manufacturing functions. This machine is that the most significant machine for dyeing in textiles. This machine is employed for cloth designing. This machine is in high demand within the market because of its excellent performance, so we manufacture it as per the need of the customer.
These Machine is one among the oldest forms of machines for dyeing full width woven and finished fabric. the material at the underside of the machine moves from one roller to a different through chemicals.
Fabric Dyeing Machine Parts:
The parts of these machines are outlined below.
Fabric extension bar
Main roller
Fabric unloading
Batch roll
Fabric winding
Color gourmet container
Jigger Machine of Features:
Appropriate fabric related quality material.
Both rolls are made for better batching / loading stainless steel pipe.
Controls the system by connecting to a hydraulic power pack, which saves up to 40% energy on installed power.
The machine automatically adjusts the pendulum type oscillation batch in front and rear when idle.
The machines can be controlled individually as well as get information about the functionality of all the machines.
The walls on both sides of the machine are made of stainless steel sheet, so the tank for low cost is made of stainless steel 304 quality and 2.0 / 1.5 mm.